Show 04.02.2023
04.02.2023. Latvian Sighthound Club Specialty Dog Show
FCI Group X, breeds from FCI Group V: Pharaoh & Ibizian Hound, Cirneco Dell'Etna.
Place of event
Dino Zoo Pasaule, Krasta iela 52, Riga, LV-1003
The judges
Ernestas Balsiukas (Lithuania)
Show committee keeps the right to change the judges if necessary.
SHOW PROGRAMM
CATALOG (.PDF)
09:00 Registration of participants and veterinary control

10:00
Borzoi (10)
Saluki (7)

11:00
Afghan Hound (8)
Azawakh (1)
Irish Wolfhound (4)
Greyhound (1)

12:00
Whippet (15)
Italian Sighthound (21)
Pharaon Hound (1)

14:30 Best in show
Registration
Registration deadline: 22.01.2023. 23:59
Participation Fees
LKF biedriem
Pārējiem / Foreign participants
1.suns (nākamais)
Kucēni / veterāni
konkursi
1.dog (next)
Baby / puppy / veteran
competitions
Līdz 22.01.2023
25 (23) euro
12 (10) euro
15 euro
40 (35) euro
20 (15) euro
20 euro


LKKK čempioniem dalības maksa visu reģistrācijas laiku 10 euro (atlaides nesummējas).
For veterans more than 10 years old participation FREE OF CHARGE!!!
Lithuanian and Estonian Sighthounds club members
(reģistrējoties pievienojiet kluba biedra karti):
| | | | |
| --- | --- | --- | --- |
| | Adult dog | Baby / puppy / veteran | Competitions |
| Līdz 22.01.2023 | 30 (28) euro | 15 (13) euro | 15 euro |
NB!
Show committee keeps the right to change the judge if necessary.

Veterinary regulation:
All the entered dogs must be clinically healthy. Dog must have veterinary passport with valid vaccination against rabies. All dogs should have ID - number (microchip).

Bitches in season or sick, raging, maimed dogs and lactating bitches or bitches on heat can not participate at the show! If dog becomes sick or season for the bitch starts until the first day of the Show, exhibitor can receive back 75% of the entry fee if he presents or sends official veterinary certificate issued till the first day of the Show to organizators of the show before a show or till the end of a Dog Show.
If you have any questions, please contact us at kurti_show@inbox.lv
Sponsors of our Dog Show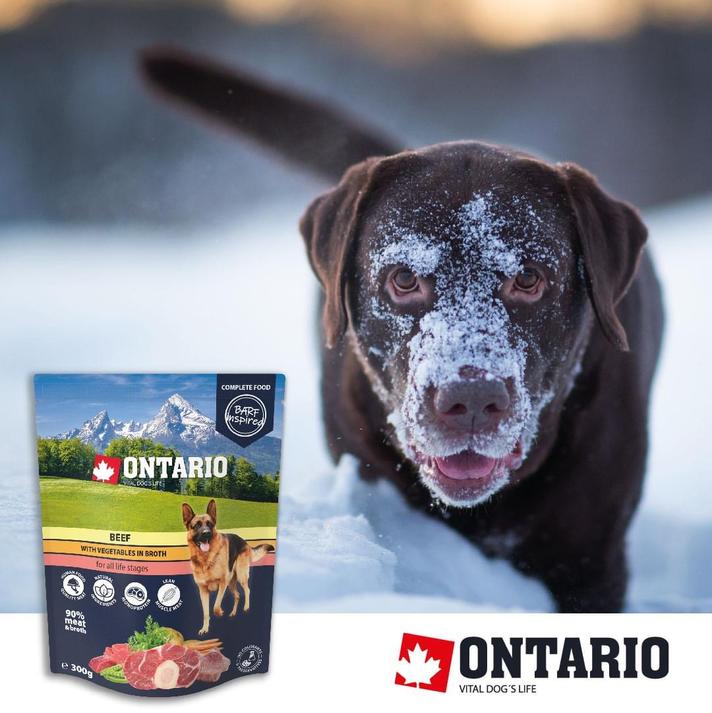 Mūsu specializētās februāra izstādes viens no balvu sponsoriem -
LE COQ kokteiļi!
Pasaulē iecienītas un atpazīstamas kokteiļu garšas! Paldies par atbalstīšanu -
Cēsu alus!
ALKOHOLA LIETOŠANAI IR NEGATĪVA IETEKME. ALKOHOLISKO DZĒRIENU PĀRDOŠANA, IEGĀDĀŠANA UN NODOŠANA NEPILNGADĪGĀM PERSONĀM IR AIZLIEGTA!